Trekking to Otaru's unexplored region "Anataki".The lesser-known waterfall "Anataki" has not been visited by local Otaru people.A local outdoor guide will guide you together.
There is a small waterfall in the back of the half-open cave.In spring, the waterfall is more than 2 meters wide due to the melted snow, and you can easily reach the back of the waterfall.It takes about an hour and a half one way, but it is a gentle mountain road, so even beginners can climb.Bring your lunch and have lunch together while looking at the waterfall.
He was born in 1978 in Sapporo. After working as a diving guide in Egypt and as an inbound guide at an accommodation facility in Otaru, he has been guiding mainly in Otaru. In winter, he also works as a ski instructor and snowshoe guide. He is one of the few guides who can talk about Otaru's culture, mountains, sea, and snowy nature. Otaru Guide Meister.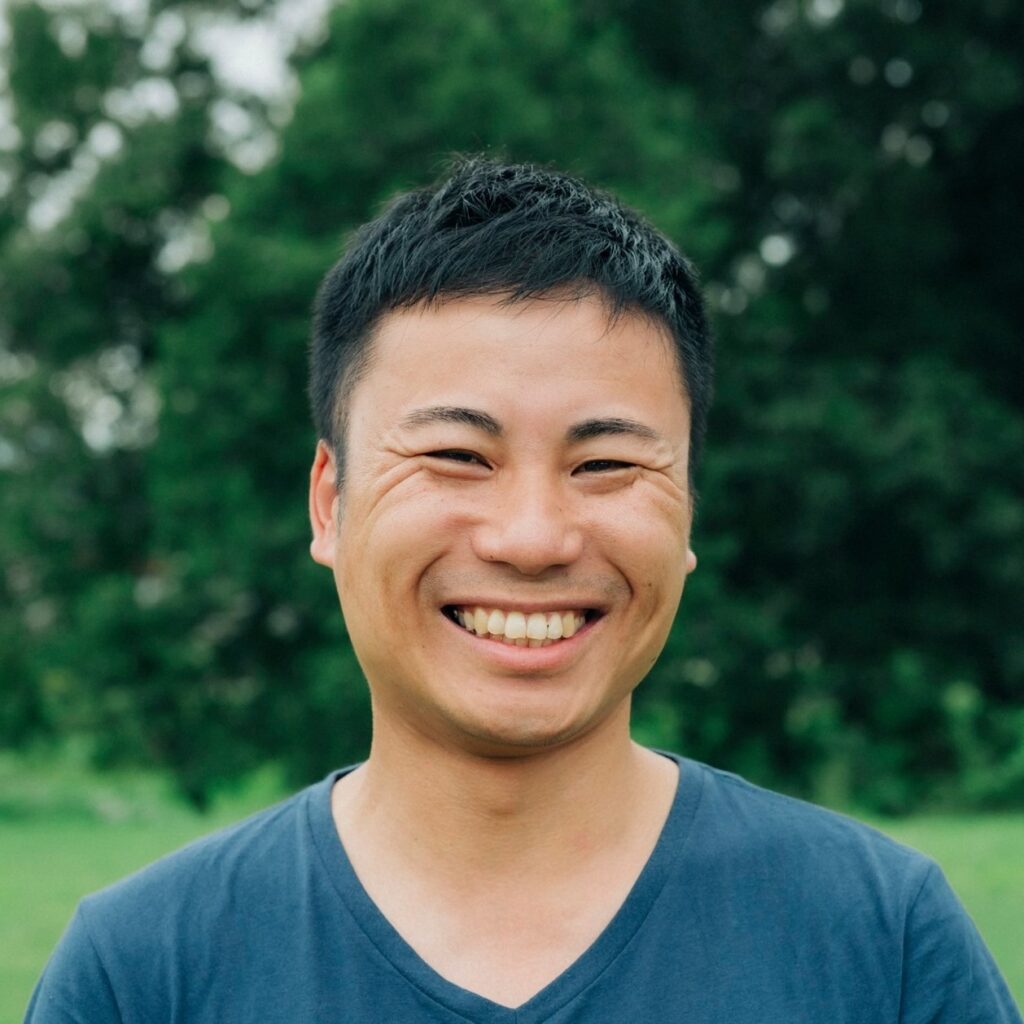 1. Departure Dates:1 June 2022 – 30 October 2022
2. Price:¥ 52,500 pre group
3. Minimum Travelers:1
4. Maximum Travelers:3
5. Included Meals:None
6. Tour Starts / Finishes:Otaru
7.  Itinerary:
 9:00 Pick up in Otaru
 9:30 Start Tour
 11:30 Lunch
 14:30 Finish Tour
 15:00 Arrive Otaru
Anataki is a waterfall located southwest of the summit of Mt. Tengu, flowing down to the headwaters of the Katsuno River. Mount Tengu is a 532.5-meter-high mountain in Otaru City, Hokkaido. It is located southwest of the city center.
〇 COVID-19 Safety Measures
The tour will be conducted with adequate measures to prevent COVID-19 infectious diseases.
In order to prevent infection, the following are the conditions for participation in the tour.

(1) Please wear a mask at all times while participating in the tour.
(2) Please cooperate with us in coughing etiquette to prevent the spread of infection.
(3) No history of overseas travel within 14 days prior to departure
(4) No symptoms of the following within 14 days prior to departure:
・Fever or ongoing fever
・Symptoms of a cold (fever, cough, sneezing, sore throat, etc.)
・Strong lethargy (fatigue) or breathlessness (difficulty breathing)
・Other concerns about your physical condition

If you do not abide by the above promises (1) to (2), if any of the conditions (3) to (4) apply to you, or if you do not agree to the following requests for cooperation during the tour, you will not be allowed to participate. Thank you in advance for your understanding.
〇 Cancellation Fee
◯ What to bring